Complete feature set for a premium link in bio site
Everything you need to build a complete social site. An all-in-one platform with advanced features to help you create your own social site.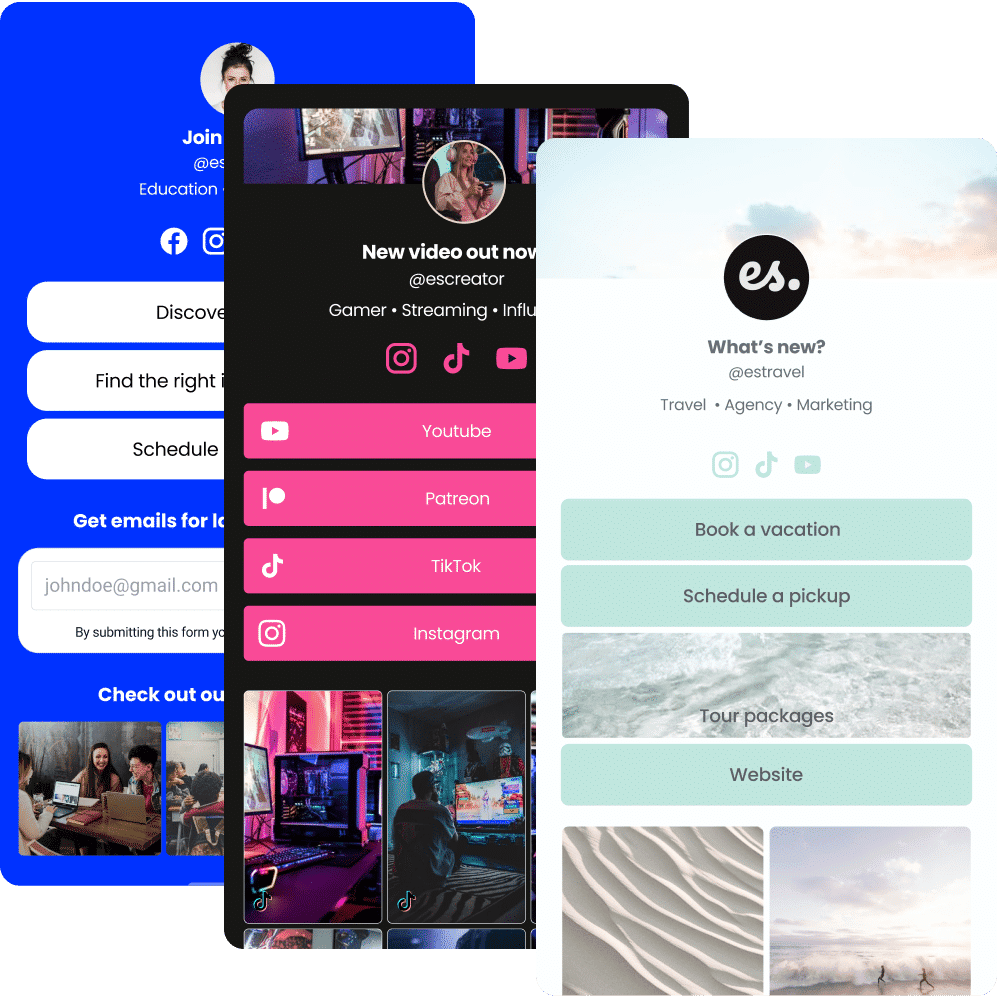 5,000+ creators, marketers & small business trust Feedlink. Join them!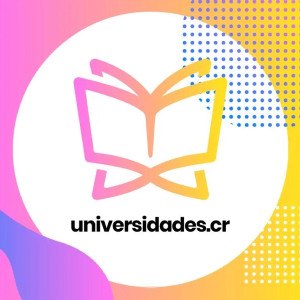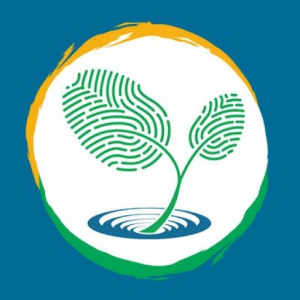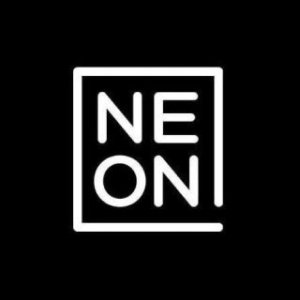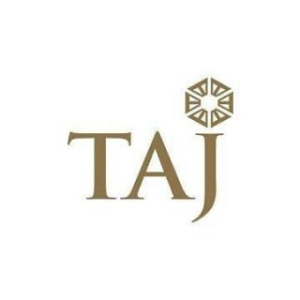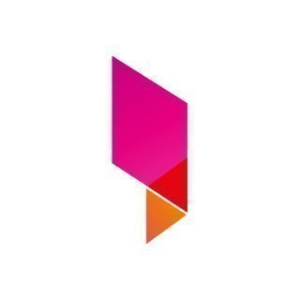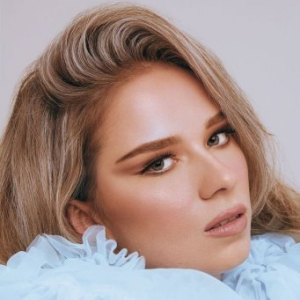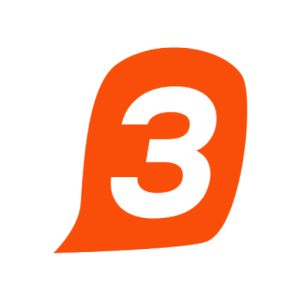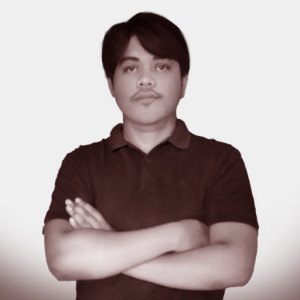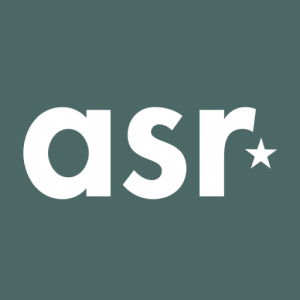 built-in .link domains registration
Set your social page on your own .link domain
Hosting your social media page on a third-party domain can be incredibly risky. You could end up in a situation where the third party decides to take down your page, their domain gets banned, or they go out of business entirely. All of these issues can leave you with no link-in-bio page and potentially damage your brand.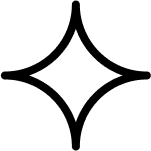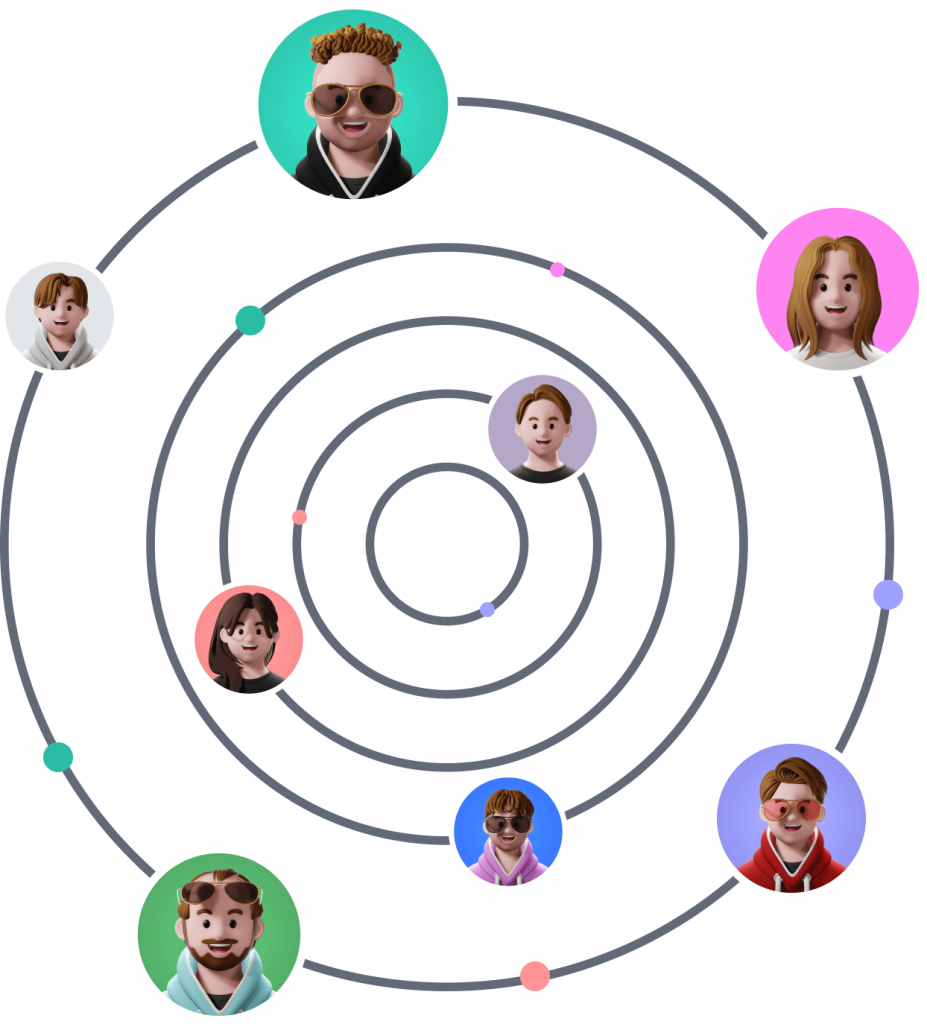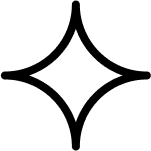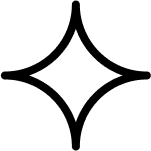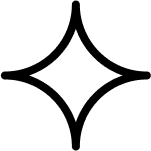 TikTok and instagram integration
Sync and link all your TikTok and Instagram posts automatically
Feedlink has direct integration with the TikTok and Instagram APIs, and it will sync all your latest posts so you can tag them with external links. Plus, the system can recognize if there is a link in the caption of the posts and tag it automatically, so you won't need to do it manually. Cool right?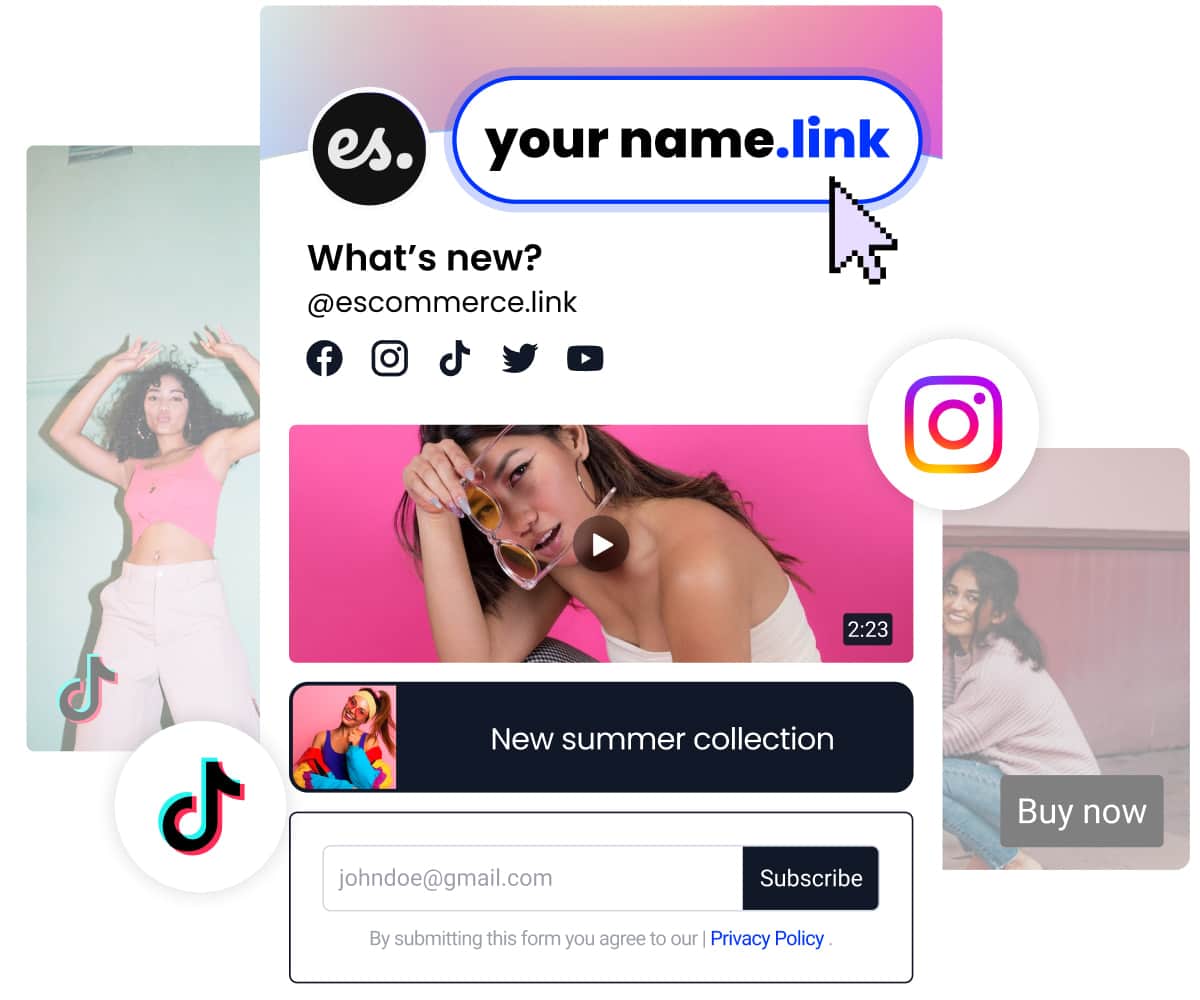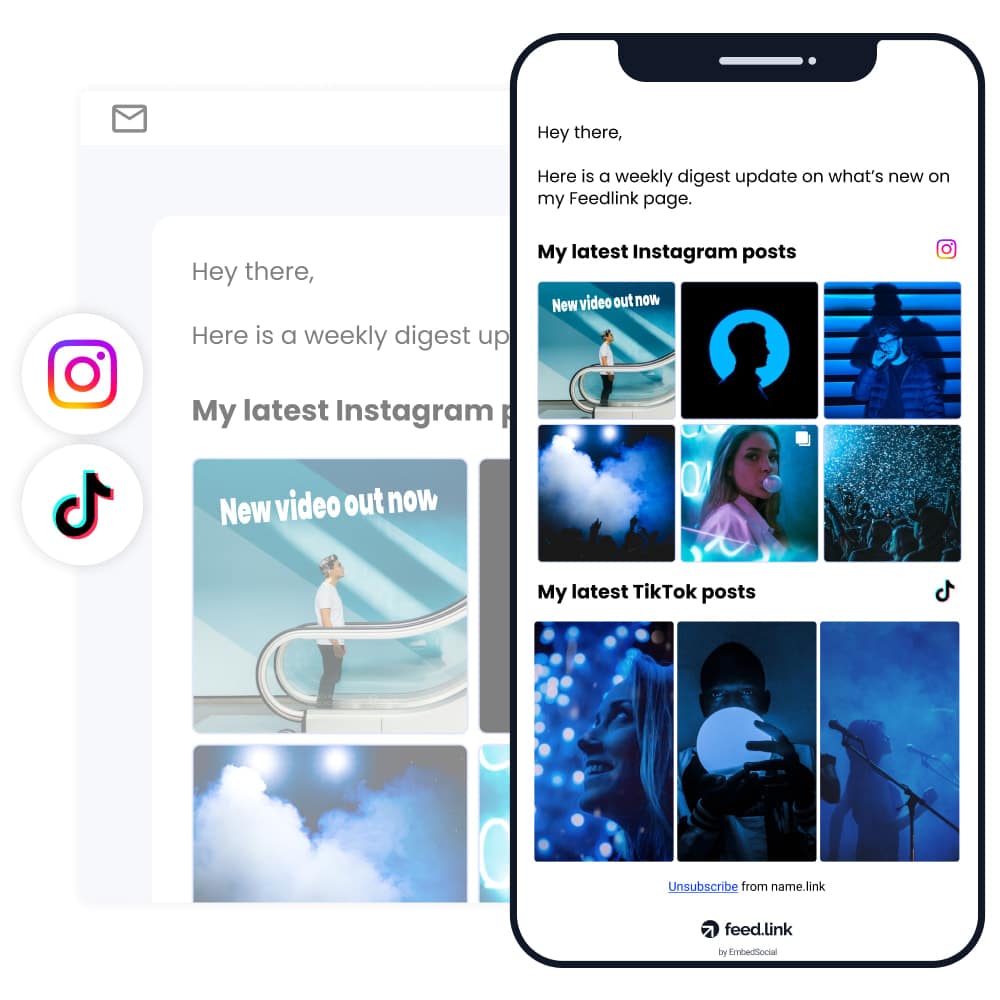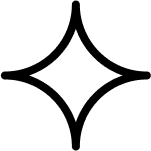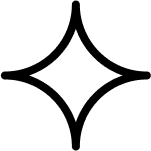 Generate a newsletter from your TikTok and Instagram posts
Create a newsletter that automatically sends your latest updates from TikTok and Instagram. Once activated, it updates automatically and sends to your subscribers' list.
This means no more manual setup or testing of email newsletters ever again!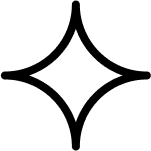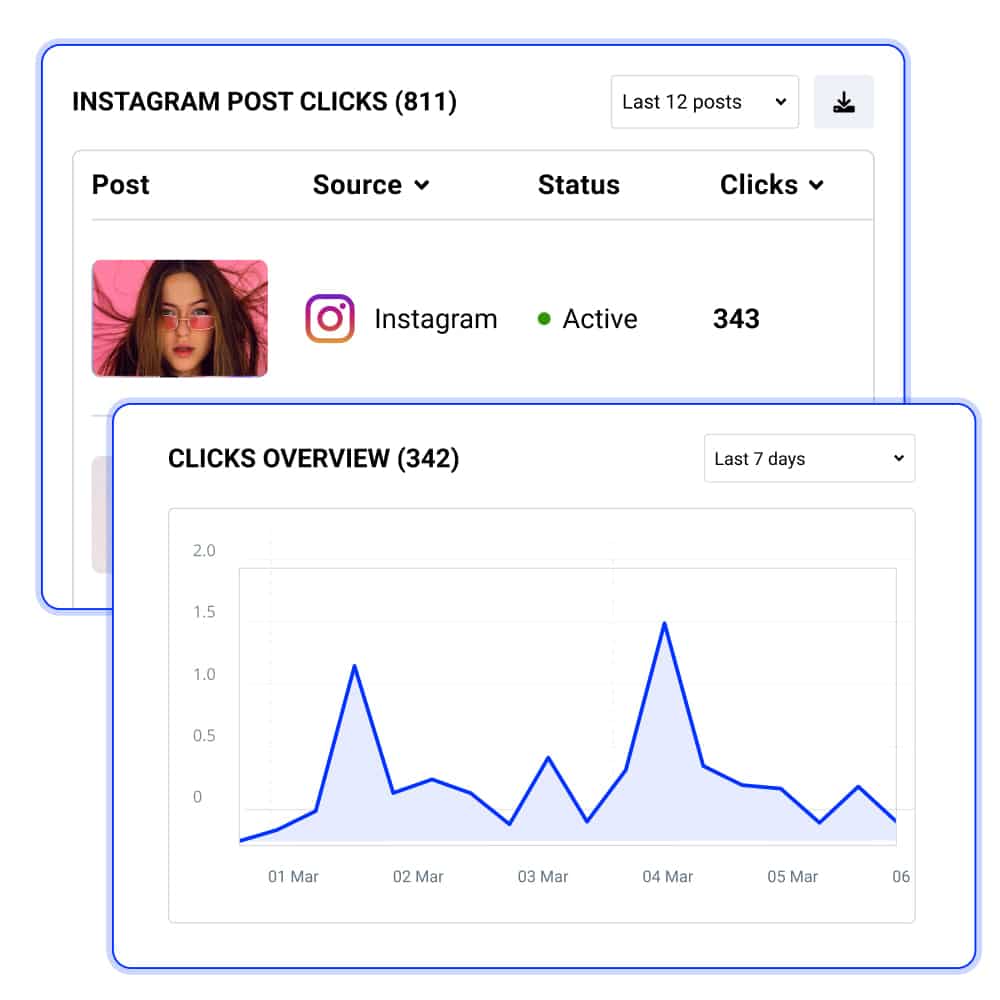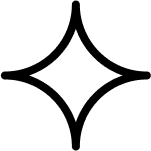 Get detailed insights about page views, link and post clicks
When it comes to making the most out of your social media presence, understanding how well the links in your bio page are performing is key. By exploring the link in bio page views, you can get a detailed insight into which links and TikTok videos or Instagram posts are getting the most clicks. This data can be used to inform future content creation and help you get the most out of your link in bio page
Go live in seconds with a pre-built template
More than a link in bio page. A complete creators' tool
Make your page stand out by choosing from different header styles. 
Add social media icons block with links to all your social profiles.
Insert a Vimeo block and showcase an embedded video from Vimeo.
Add a YouTube block and display a video from YouTube.
Insert an email block and collect subscribers' emails. 
Add backgrounds to your header or upload an image for your entire page.
Add a top-page CTA button and customize its color to fit your overall design.
Make groups of your links and categorize for easier navigation.
Create custom forms with EmbedForms for free and embed them in the page.
Add EmbedSocial's block to embed social media feeds or reviews widgets.
Choose the overall color appeal of your page from pre-built color palettes.  
Use Custom CSS to customize the look of the entire page.
Publish or unpublish links automatically by scheduling. 
Change link styles to links with an image overlay, a description, or an icon.
All your .link pages will have a default SSL certificate that is free.
Option to export all the subscribers and their emails in a CSV format.
Pick your plan and let's build your new social site
* .link for 1 year free. Renew for 12$ every next year
All new features included.
Never ever think of hosting.
Trusted by 5000+ creators around the world
"I love the service so far. It is quick and looks good."