complete link in bio tool
Own your .link social site before someone else does
The one and only page for all your important links plus auto-sync of your Instagram or TikTok posts.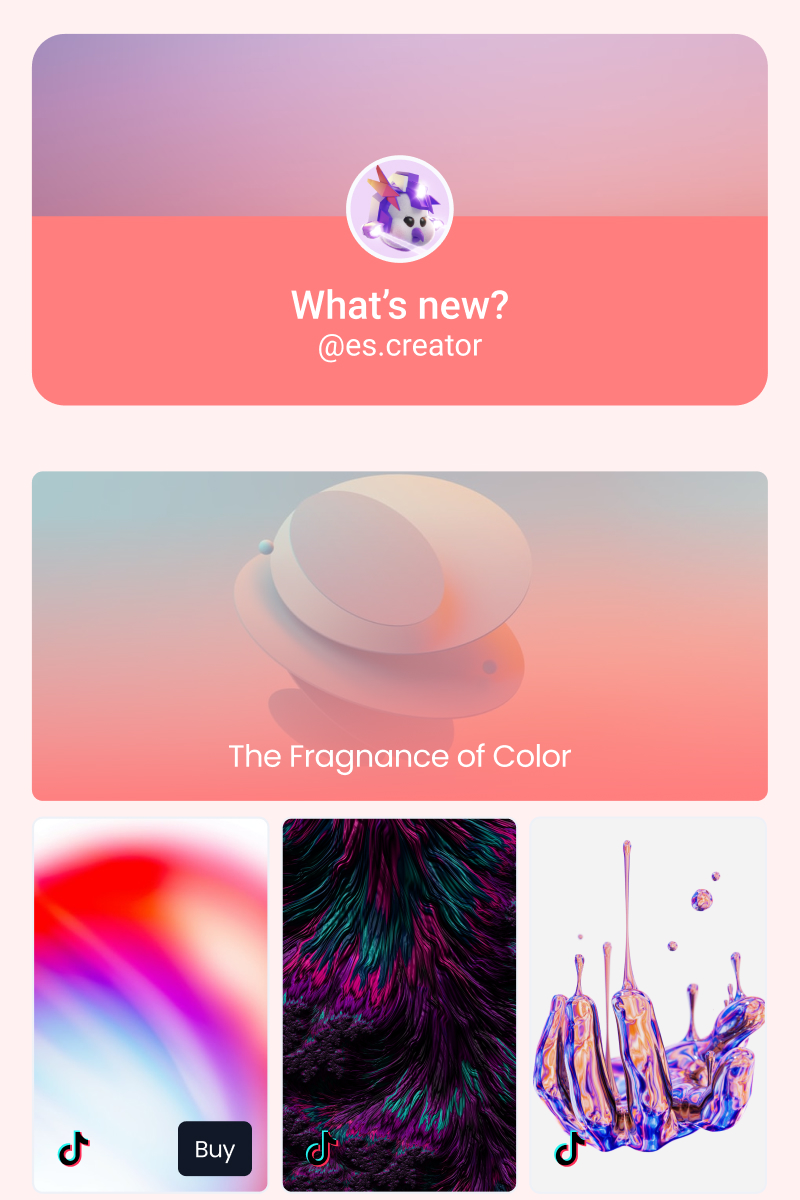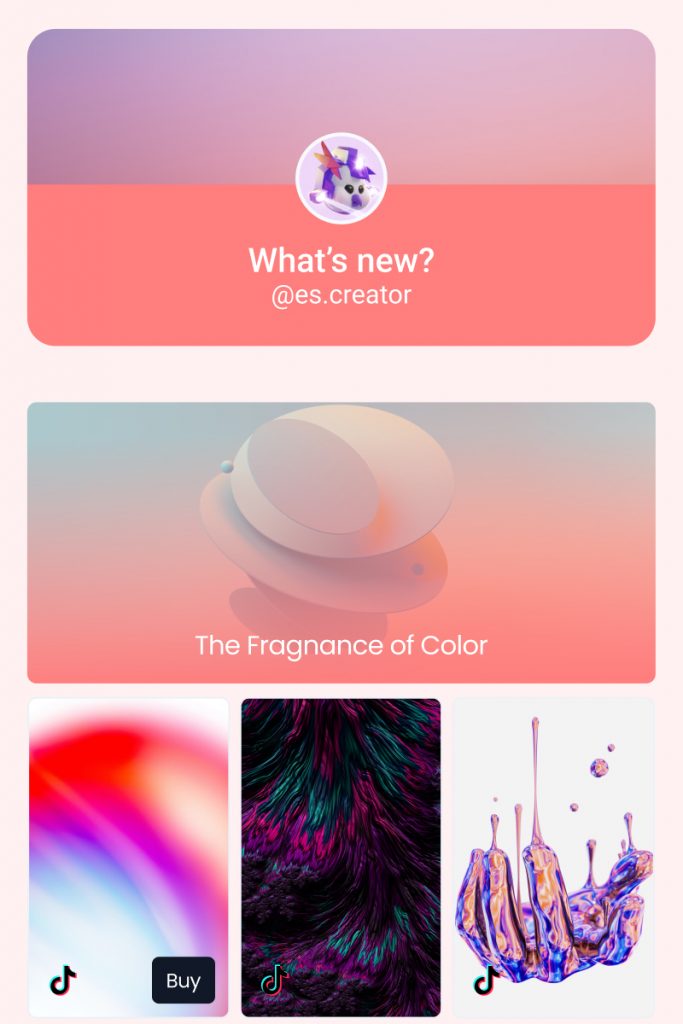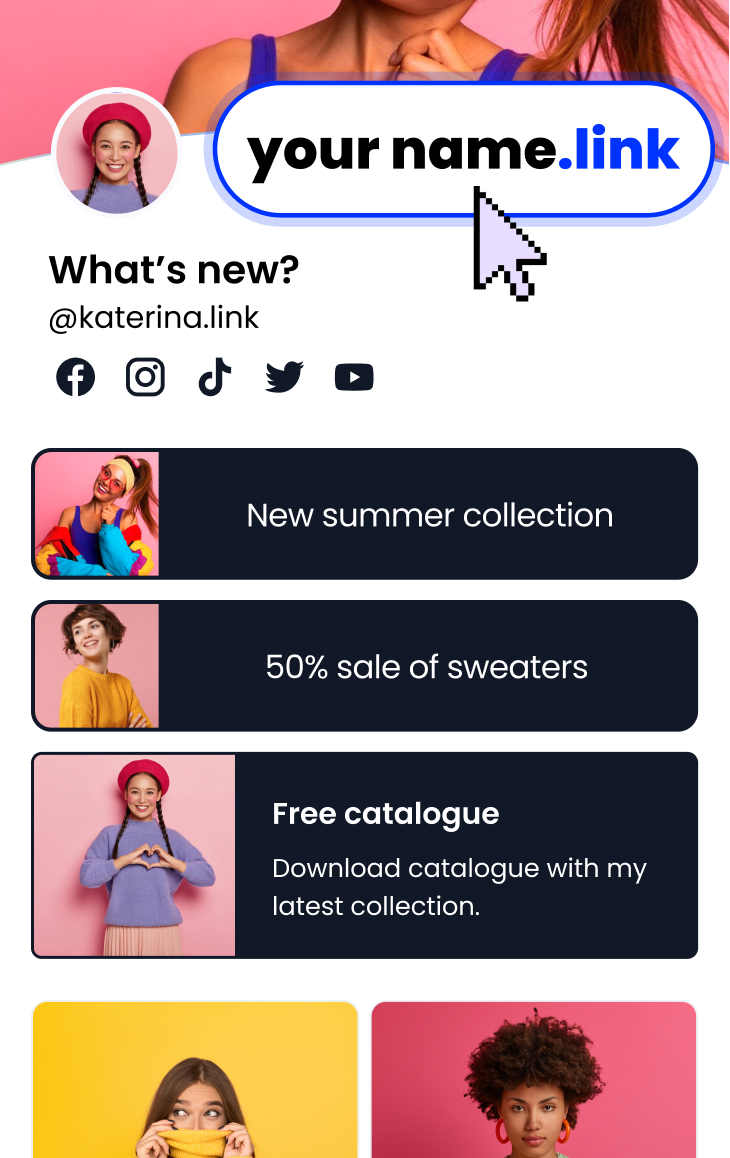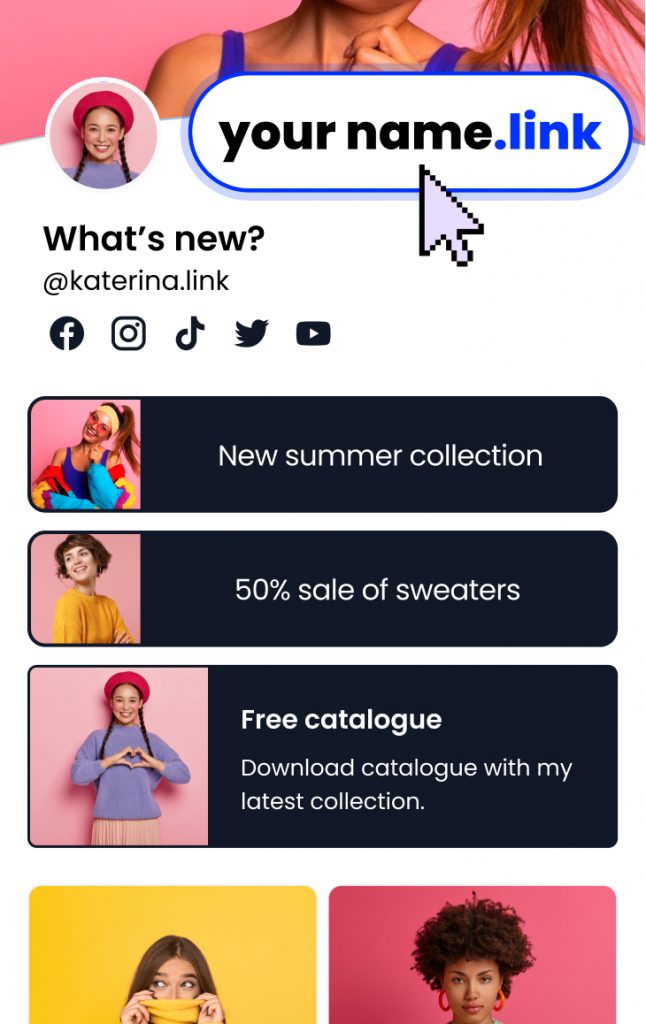 5,000+ creators, marketers & small business trust Feedlink. Join them!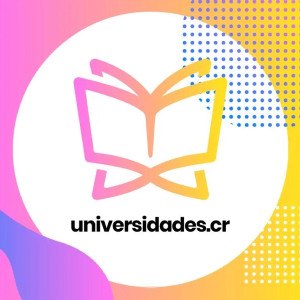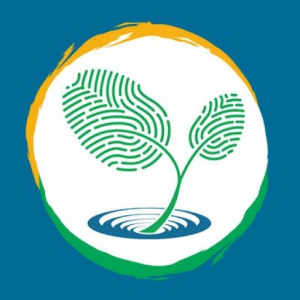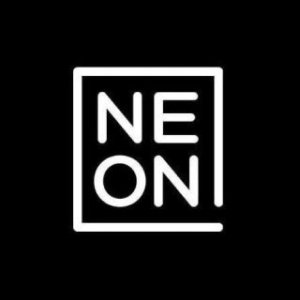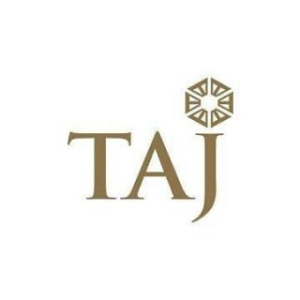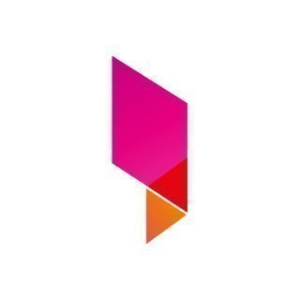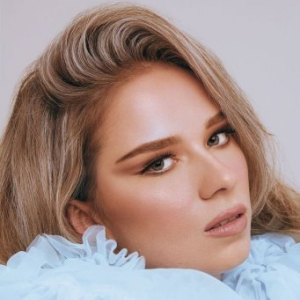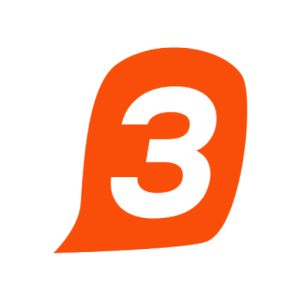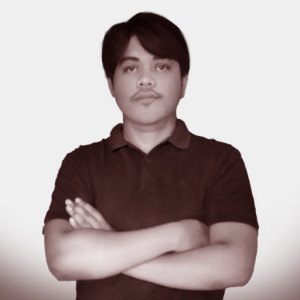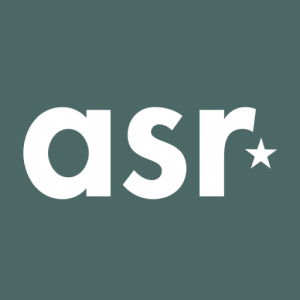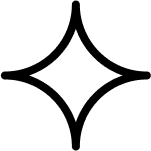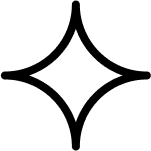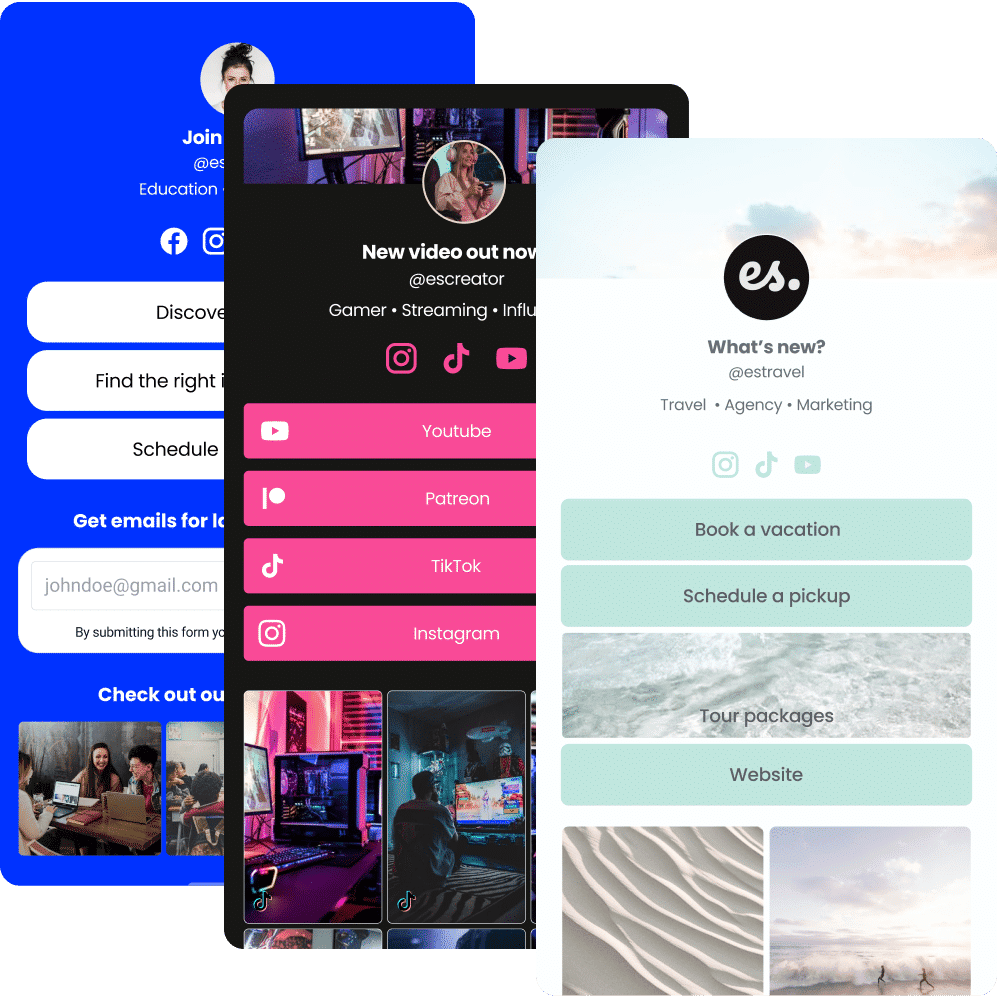 What is link in bio page builder?
Looking to make it easy for followers to find more information about your product? Feedlink is here to help! It is one of the best link in bio tools that generates a clickable URL for your bio on Facebook, Twitter, Instagram, or TikTok social profiles. This way, you will get a custom landing page where followers can easily explore all of your important links in one place – without having to search through your posts or Instagram captions! So why wait?
.link domains for 1 year free
Own your link page with a .link domain
Having a branded .link will help you stand out from the competition and make it easy for people to find your website or social media page. It's the perfect way to improve your online presence and show off your brand in style.
Never pay for hosting again.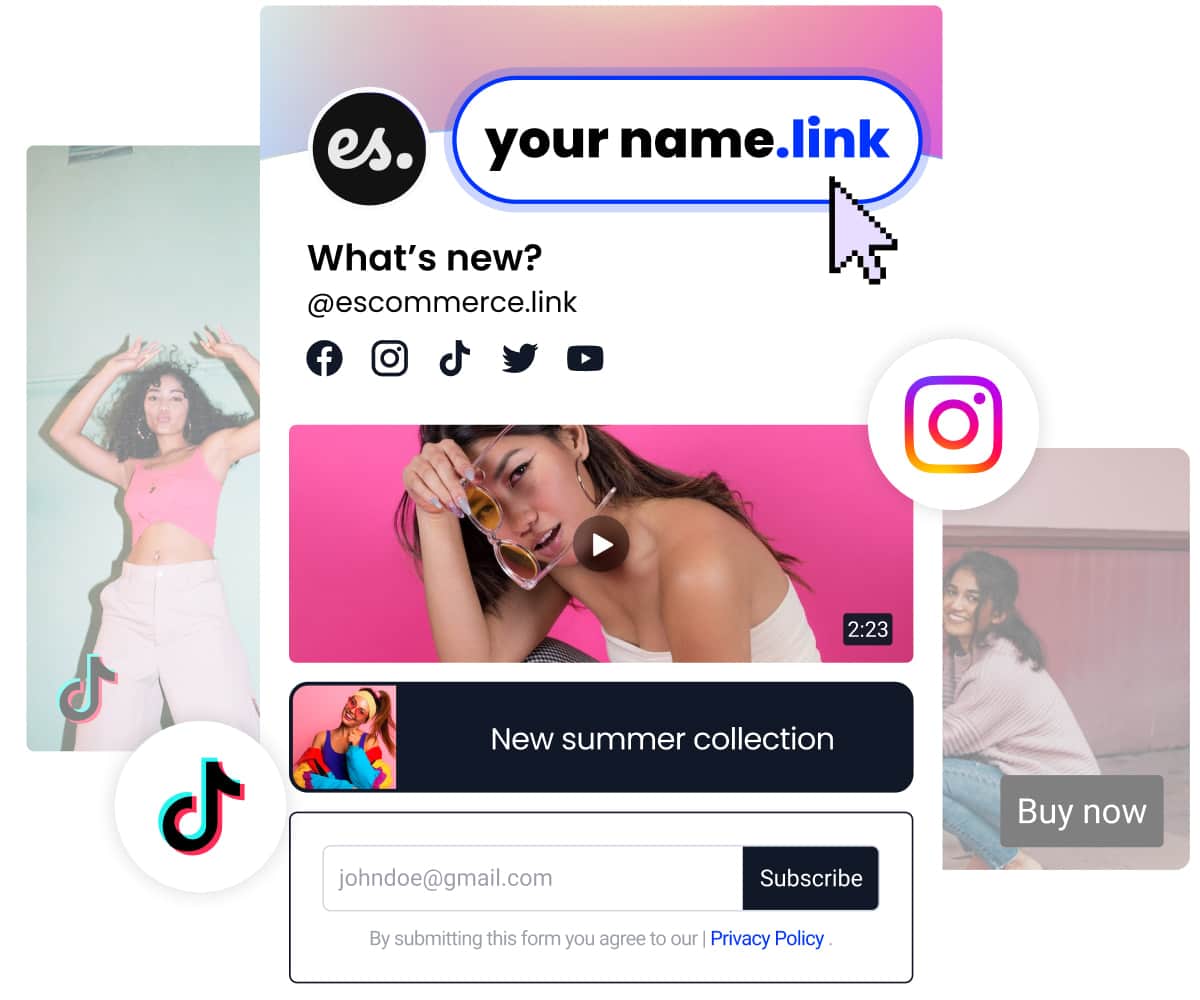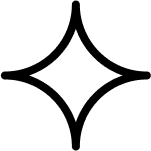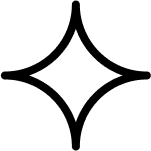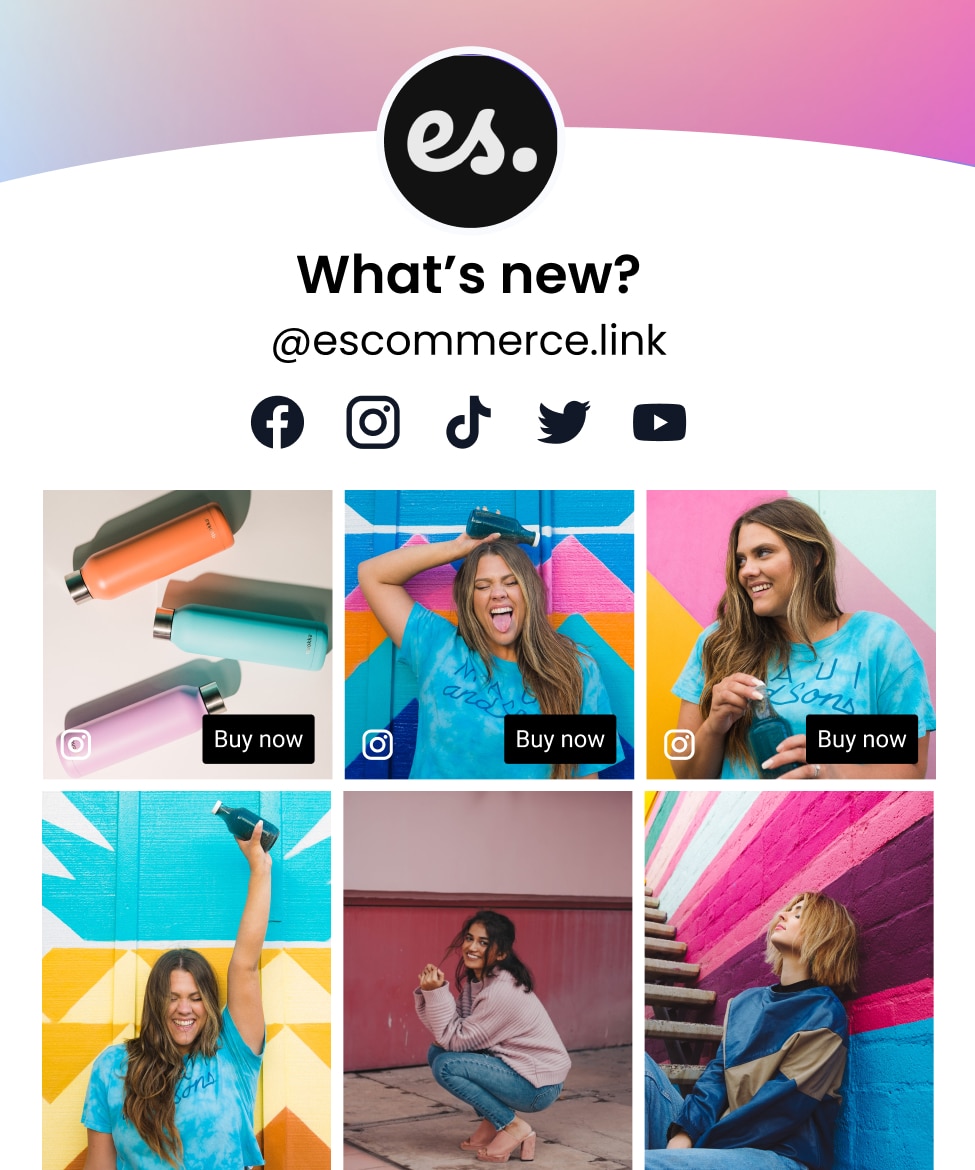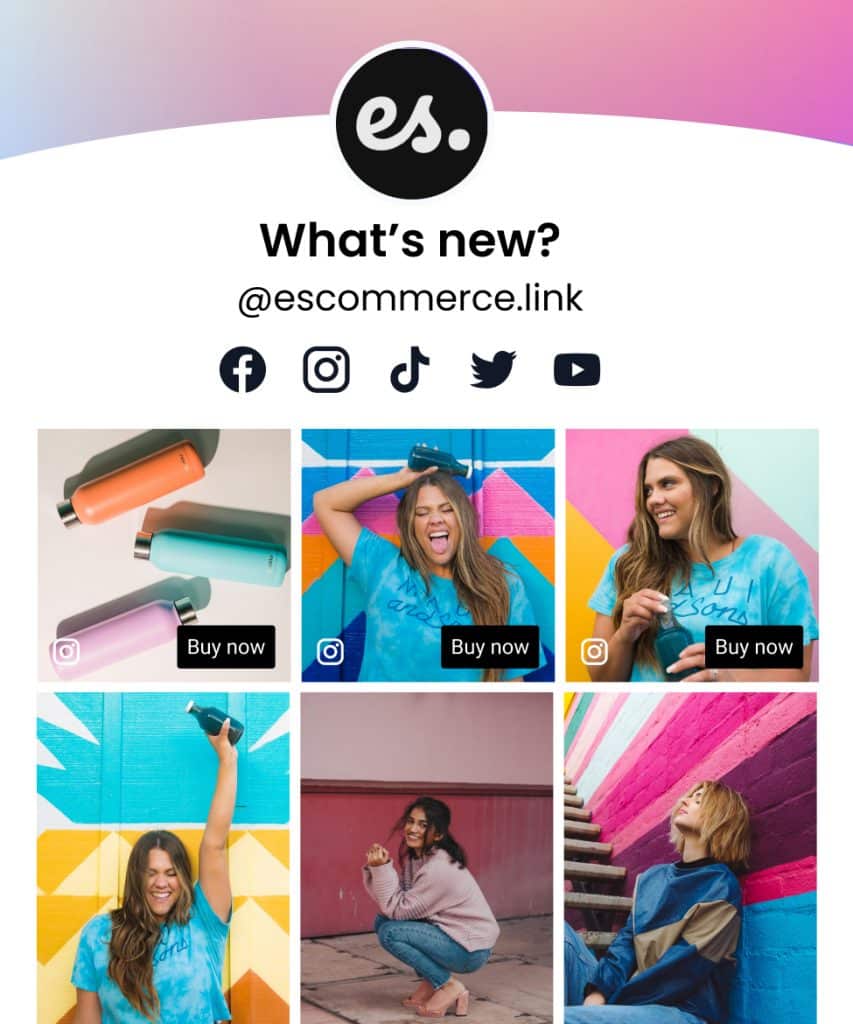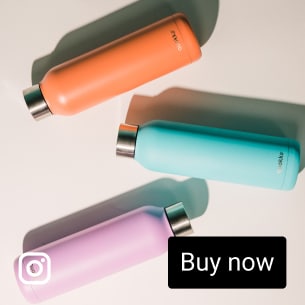 Link posts
Add external links.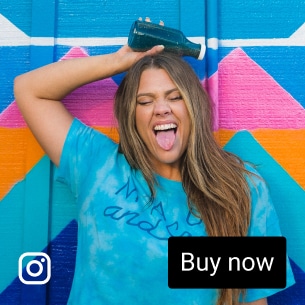 Instagram feed
Auto sync Instagram.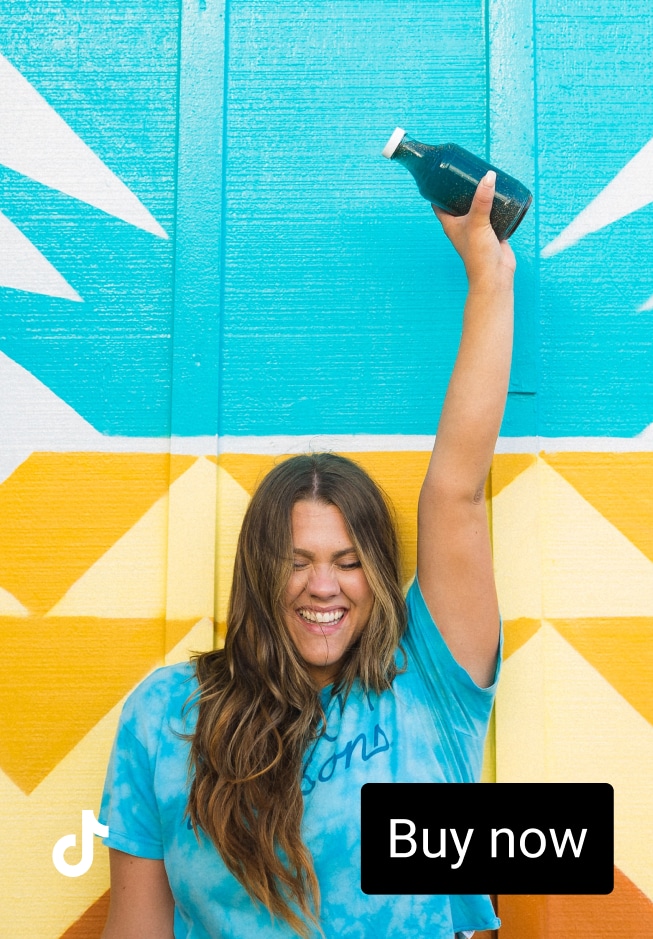 Instagram & tiktok integrations
Show Instagram & TikTok posts in seconds
Feedlink generates all your Instagram posts and gives you the option to tag each post with a custom link that leads to individual landing pages on your website. And every time you publish a new post on Instagram, it will show on the page as the latest blog post at the top of the feed, thus enhancing the user experience.
Pick your custom .link page
More than 20 templates for a unique link in bio page.
New: Social media newsletter
Send social media newsletter on Autopilot
Social media Newsletter is a brand new way to aggregate and send an email newsletter with your latest TikTok and Instagram posts. Everything automated – from creation to sending.
This means that the system will re-use your latest Instagram and TikTok posts, and will send it automatically to your subscribers acquired with Feedlink's subscription block.
The best, it updates every week again automatically and sends the new content. Worth a try right?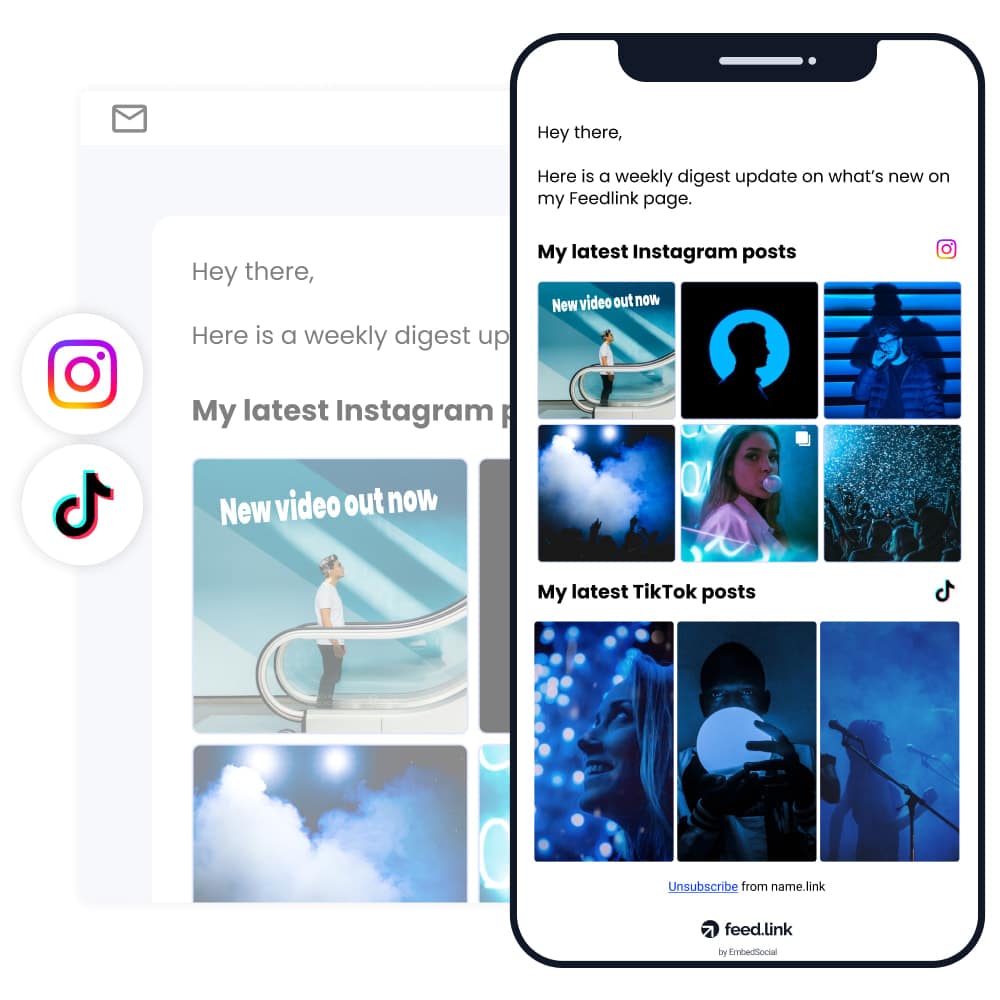 Standout with a unique top header design
The top header bio block is built to display your avatar, online profile and biography, so you can put your best foot forward and make a lasting impression. Having a custom Bio block is a great way to share your brand's story and connect with your audience on a personal level.
More than a link in bio page.
A complete creators' software
Make your page stand out by choosing from different header styles. 
Add social media icons block with links to all your social profiles.
Insert a Vimeo block and showcase an embedded video from Vimeo.
Add a YouTube block and display a video from YouTube.
Insert an email block and collect subscribers' emails. 
Add backgrounds to your header or upload an image for your entire page.
Add a top-page CTA button and customize its color to fit your overall design.
Make groups of your links and categorize for easier navigation.
Create custom forms with EmbedForms for free and embed them in the page.
Add EmbedSocial's block to embed social media feeds or reviews widgets.
Choose the overall color appeal of your page from pre-built color palettes.  
Use Custom CSS to customize the look of the entire page.
Publish or unpublish links automatically by scheduling. 
Change link styles to links with an image overlay, a description, or an icon.
All your .link pages will have a default SSL certificate that is free.
Option to export all the subscribers and their emails in a CSV format.
Pick your plan and let's build your new social site
* .link for 1 year free. Renew for 12$ every next year
All new features included.
Never ever think of hosting.
Trusted by 5000+ creators around the world
"I love the service so far. It is quick and looks good."