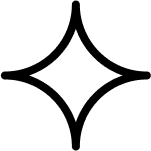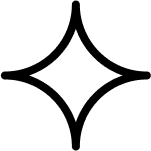 complete link in bio tool
Own your .link social site​
(before someone else does)
The one page for all your important links plus auto-sync of your Instagram or TikTok posts, perfect to direct followers to product pages or blog posts.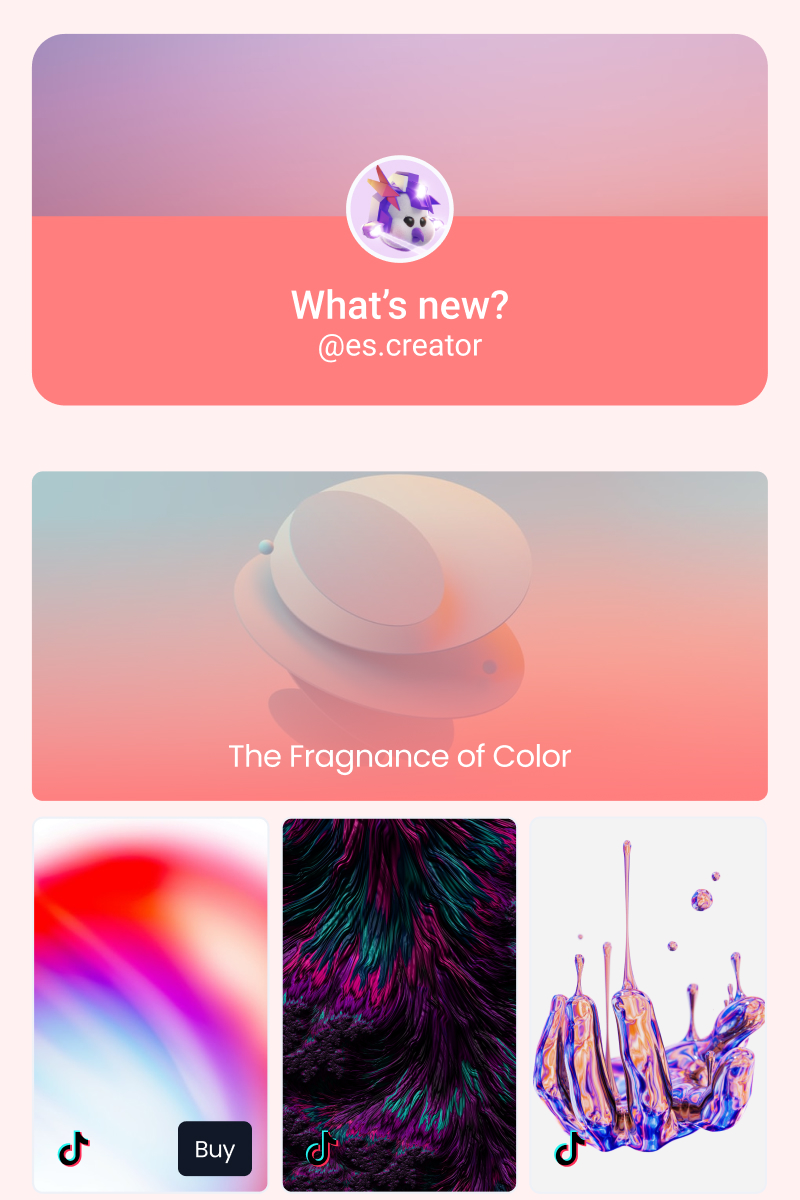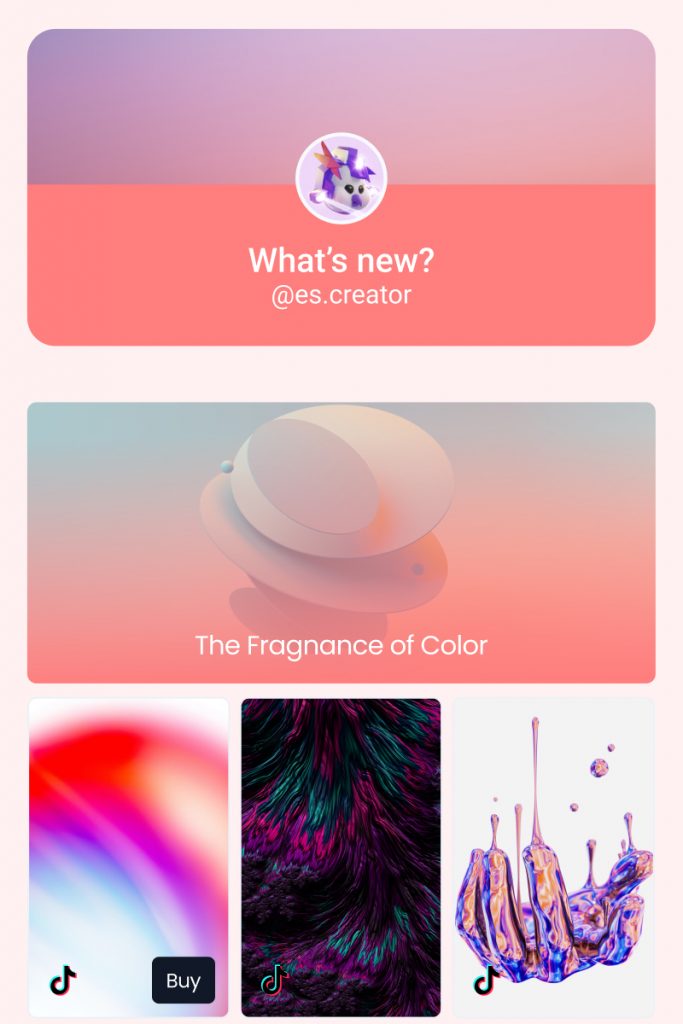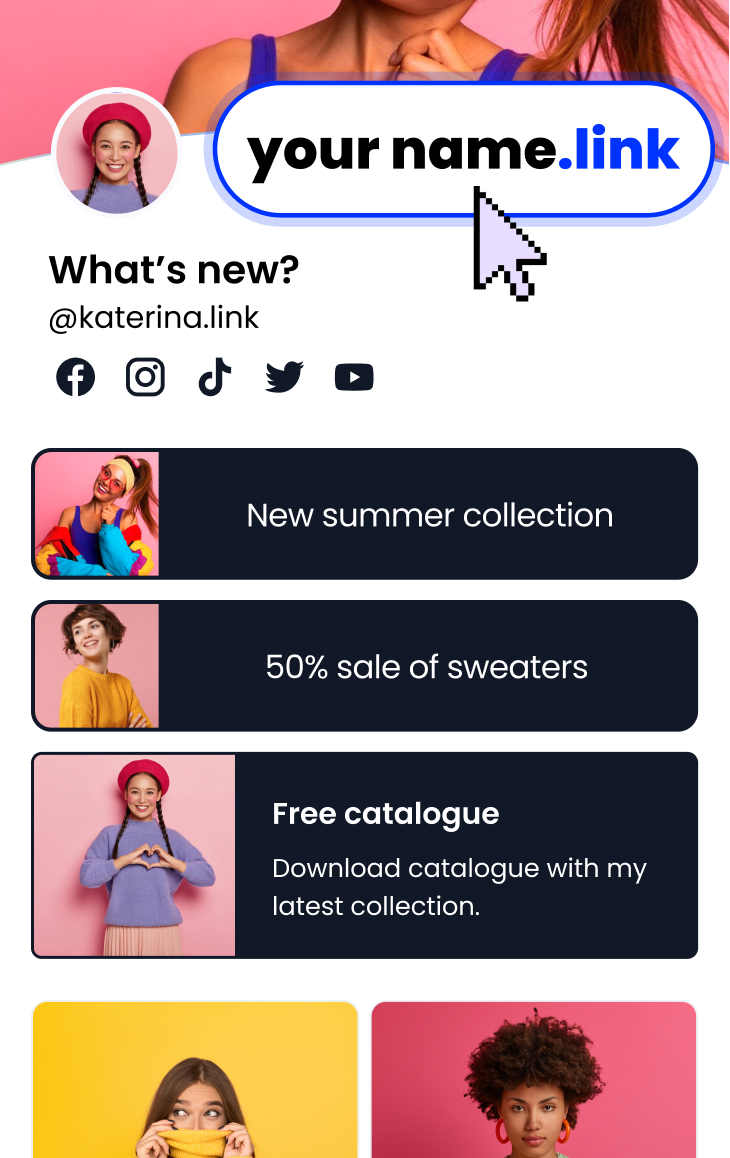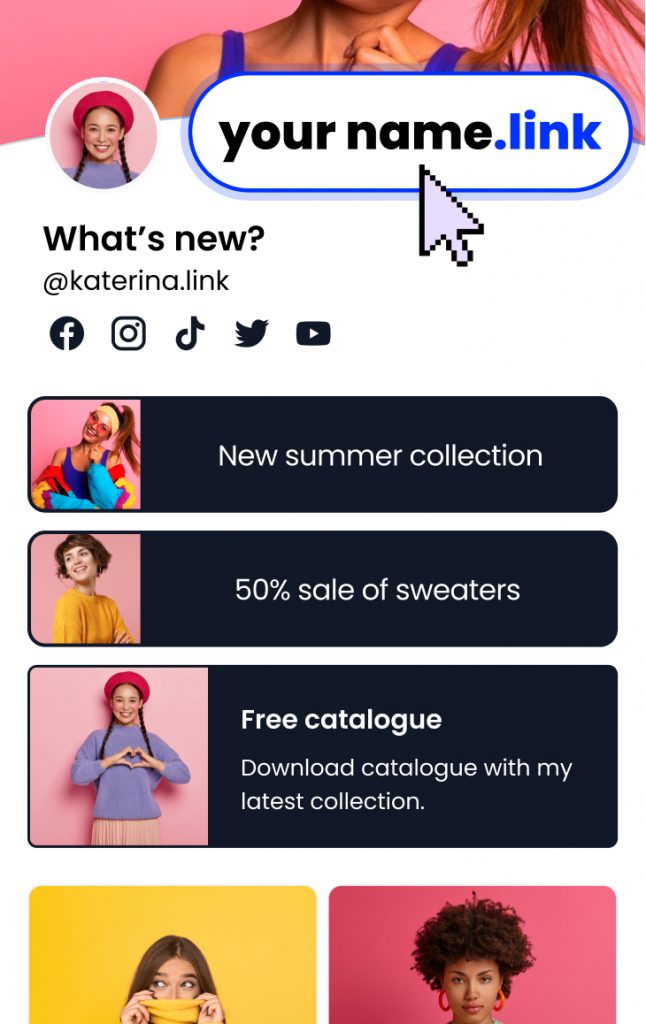 Trusted by 3000 creators, marketers, small business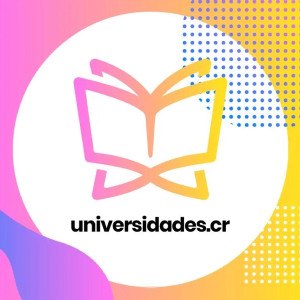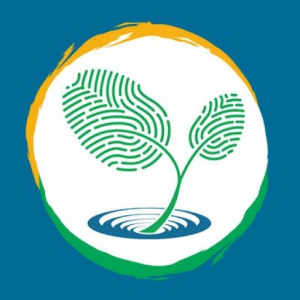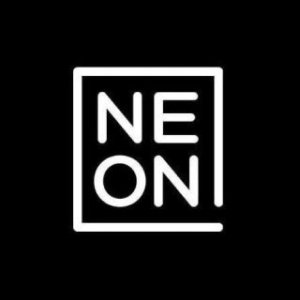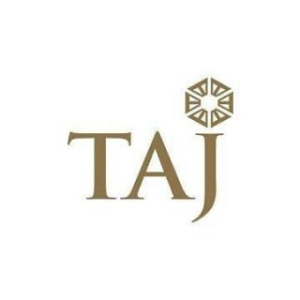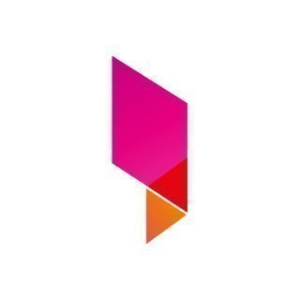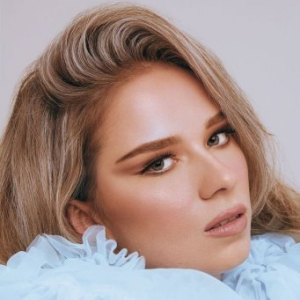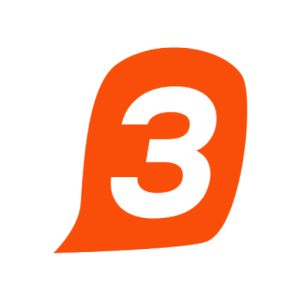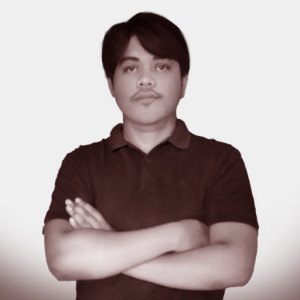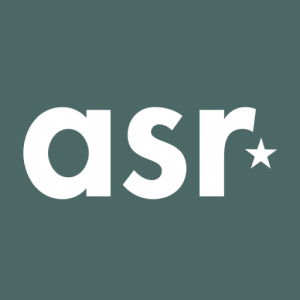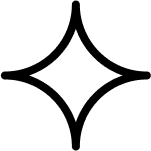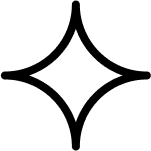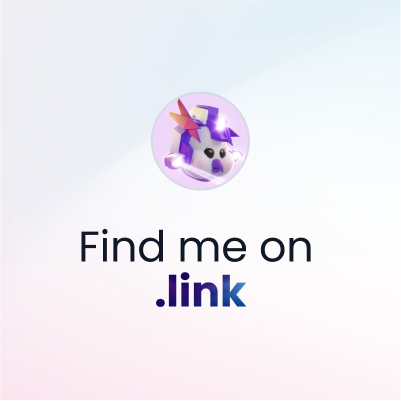 What is link in bio page builder?
Looking to make it easy for followers to find more information about your product? Feedlink is here to help! It is one of the best link in bio tools that generates a clickable URL for your bio on Facebook, Twitter, Instagram, or TikTok social profiles. This way, you will get a custom landing page where followers can easily explore all of your important links in one place – without having to search through your posts or Instagram captions! So why wait?
.link domains for 1 year free
Own your link page with your own .link domain
Having a branded .link will help you stand out from the competition and make it easy for people to find your website or social media page. It's the perfect way to improve your online presence and show off your brand in style.
Never pay for hosting again.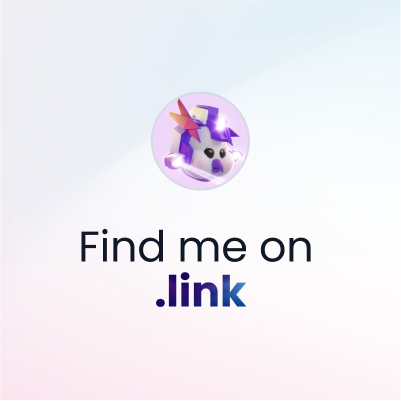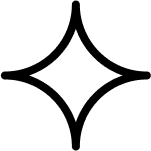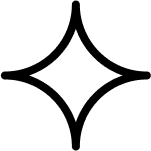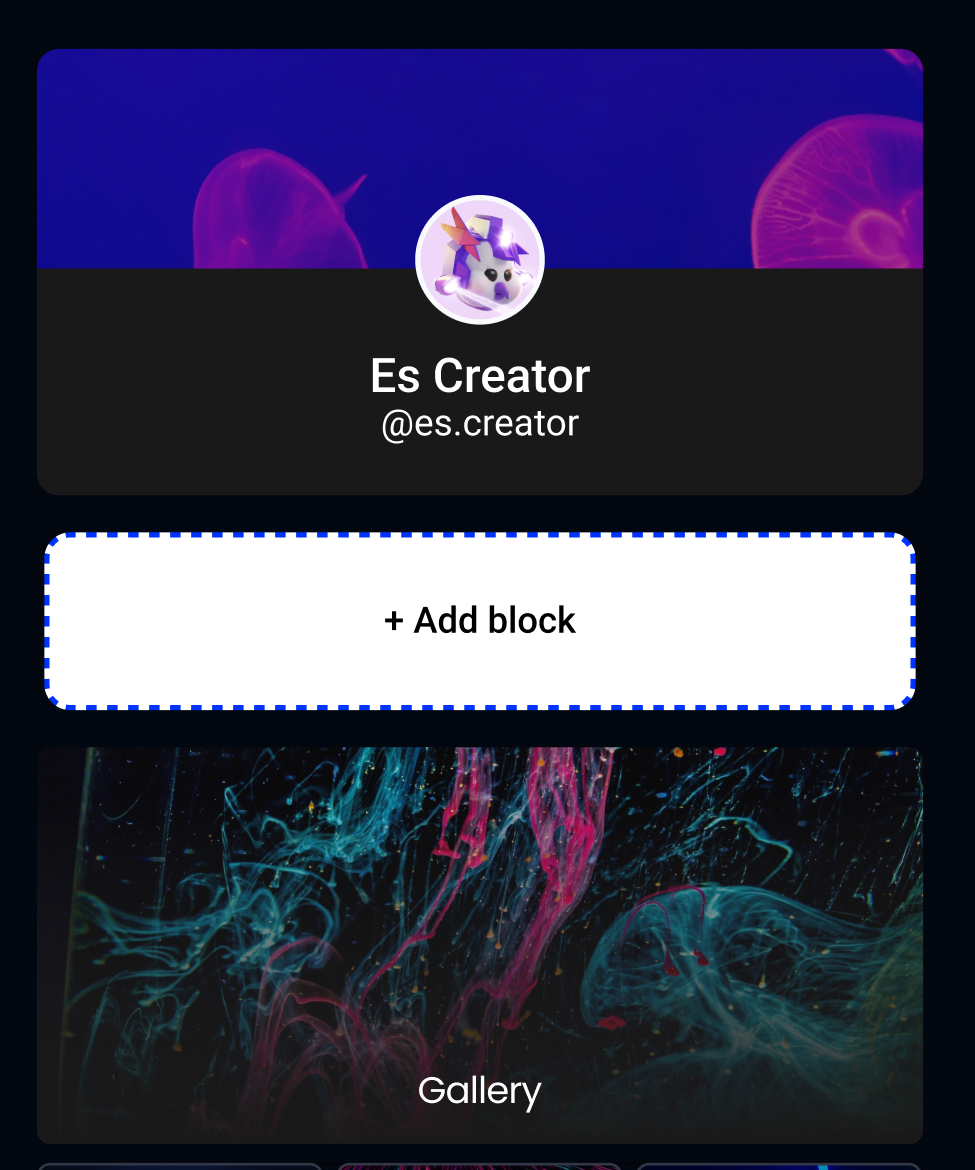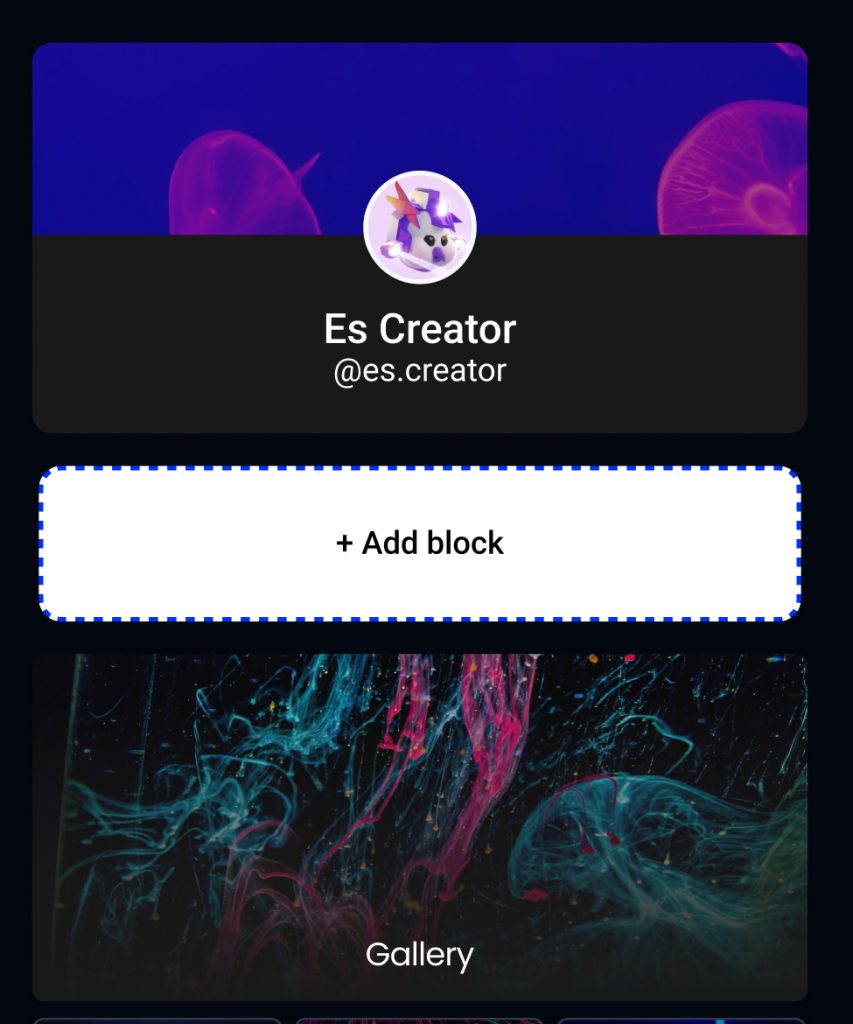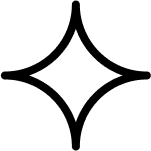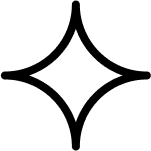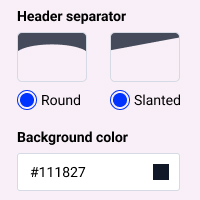 Header settings
Round, Slanted or Default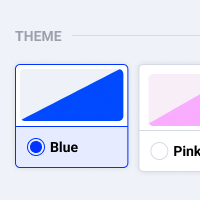 Themes
Color customization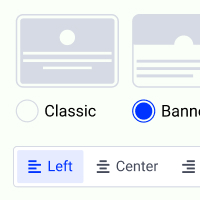 Profile block style
Classic, Banner or Default.
Instagram & tiktok integrations
Show Instagram & TikTok posts in seconds
Feedlink generates all your Instagram posts and gives you the option to tag each post with a custom link that leads to individual landing pages on your website. And every time you publish a new post on Instagram, it will show on the page as the latest blog post at the top of the feed, thus enhancing the user experience.
Themes and Customizations
Variety of customization options for a unique link in bio page
3 different bio block styles
Bio block is built to display your avatar, online profile and biography, so you can put your best foot forward and make a lasting impression. Having a custom Bio block is a great way to share your brand's story and connect with your audience on a personal level.
Whether you're a creator, a community manager, or a full-stack agency, Feedlink unlocks all use-cases.
Live support for any question you have.
 Supper fast, mobile first page
Total clicks for every Feedlink page.
Choose the right plan for your needs
free for first year | renew $12/year
Trusted by over 3000 creators around the world
"I love the service so far. It is quick and looks good."